Get the knowledge and skills you need to
Women everywhere are tired because we've been doing too much, for too long. We've reduced the sweetest moments to a never ending to do list and it's not working.
We want so much more…more from our work, from our partners, from our lives…but we don't know how to get it.
That's what our programs are designed to do. We've been at the forefront of this revolution and we're committed to teaching a new generation of women how to live and lead in a sustainable way.
When you are ready to step into new possibilities, check out our programs below.
THE PATH TO TRANSFORMATION
There are two words that sum up this experience – LIFE CHANGING. This investment in myself was worth every penny. The care and support I received is incredible. If you have doubts but are interested and something inside of you is telling you to go for it, just do it! It'll be a journey you won't forget.
Sr. Managing Legal Operations
Texas, USA
Our signature program, Awaken, is based on over a decade of research, lived experience, and our work with thousands of high-achieving women.
Awaken sits at the intersection of holistic wellness and leadership development built by women, for women.
Our 12 week curriculum has been created with time-tested strategies to unlock and awaken the balanced woman and leader within you. We show you exactly how to have a successful career and a thriving, meaningful personal life without sacrificing one for the other.
Our clients report more purpose and fulfillment, improved relationships with romantics partners, more presence and quality time with children, and a more balanced life – all while gaining clarity on their career paths and expanding their income and impact without sacrificing their health, relationships or wellbeing.
For many of our clients, working with us becomes about much more than just ending burnout. The tools, strategies and community become their secret weapon for a well-lived life.
Many say that what we teach should be mandatory for all women as a way to thrive. Awaken is the foundation for that new way to live. Rise is the next level. It's the comeback, the revival, the place where dreams come true.
Rise is a 9-month graduate-level program and community where you tap into your feminine power and rise into who you were born to be – as a fulfilled woman and a balanced leader.
Lead is our leadership training and certification track. After our clients are no longer in acute burnout and have gone through our programs, many of them want to take what they've learned and share it.
Perhaps you want to take the We Are The Women concepts into your company and teach others. Or maybe you want to quit your job, create your own business, and coach others using some of our frameworks.
Lead is our highest level program where we train the trainers. This is where our impact ripples out into the world by providing a pathway for our clients to change other women's lives.
As women, we've been asleep to our power and purpose too long. It's time to awaken.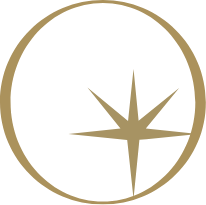 Meet The Women. Hear Their Stories.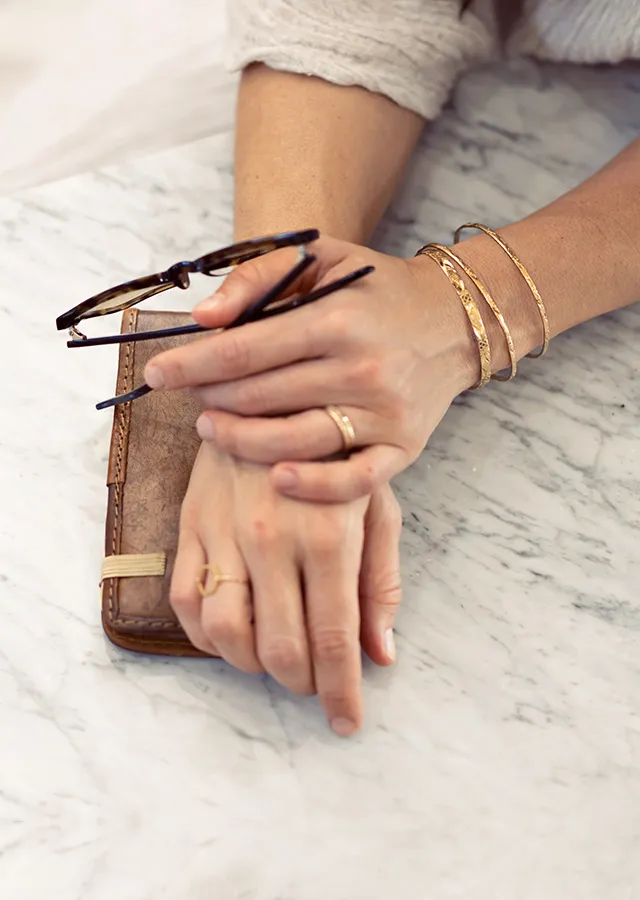 We Are The Women was honored to be awarded No 14 in Inc. 5000
This program truly breaks you open and teaches a new way to live in all aspects of life. I'm so grateful.
Reetu
Senior Director of Client Success

California, USA
This program changed my life!!! I went from feeling overwhelmed, anxious, and burnt out. Now I feel true calm and peace that I haven't experienced since I was in my early 20s. Thank you!
Laynie
Owner of Mortgage Brokerage

Idaho, USA
I, as a black woman, can say I felt supported and heard. You are taught the tools to tackle your own battles and the support system needed to thrive and feel like the powerful woman you were meant to be.
Summa
Construction Manager

Texas, USA
I was laying in bed dreading going back to work the next day. This [program] was the first and only time I'd ever invested in myself, and the life changing experience I received was worth more than money can buy.
Tish
Area Sales Manager

Texas, USA
I've made 5x my investment, but most importantly, I've discovered a sustainable way to live and lead my life - I've found inner peace, and that's a priceless gift I'll take with me for the rest of my life.
Sena
Managing Principal, Insurance Industry

Vermont, USA
This comprehensive program changed things I have been trying to shift on my own for over a decade. I am so grateful for what I've learned because it is sustainable.
Diane
Chief of Staff, Tech Industry

Washington, USA
I really didn't allow myself to live before. Now I'm truly living and finding different ways to heal…and establish loving boundaries.
Thuy
Psychiatric Nurse

California, USA
This program was priceless! I feel immense relief from the work Julie and her team did. Thank you for creating this life-changing program. I am so grateful for this experience.
Stephanie
Tech Company Manager

New York, USA
Bottom line: It works and it's worth the investment. You will get what you were expecting and the thing you needed but didn't know you were missing.
Monique
Founder & Executive Health Coach

Georgia, USA
I was on the verge of walking away from my career - and it turned out the job didn't need to change - I did. I haven't been this happy in years. Worth every penny!!
Amy
Vice President - Operations of a family owned Insurance Agency

New York, USA
Burnout defeated. Life changed. This program was a journey to rediscover me and has opened me up back to full life. I highly recommend it.
Terressa
Insurance Agency Owner

Washington, USA
I almost didn't join this program but today, I am so grateful I did and now have the toolkit and blueprint to do life differently. To live in truth, harmony and presence. Just do it.
Shelley
Director of Digital Strategic Planning

Texas, USA